Go Nomading Pte Ltd is happy to humbly share that Kevin Cottam, CEO of Go Nomading Pte Ltd, Leadership Coach, Professional Speaker and Author has been recognized as one of the Top Leadership Coaches by Coach Foundation.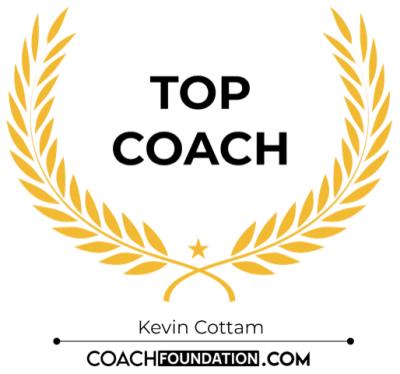 Our Vision, Mission and Values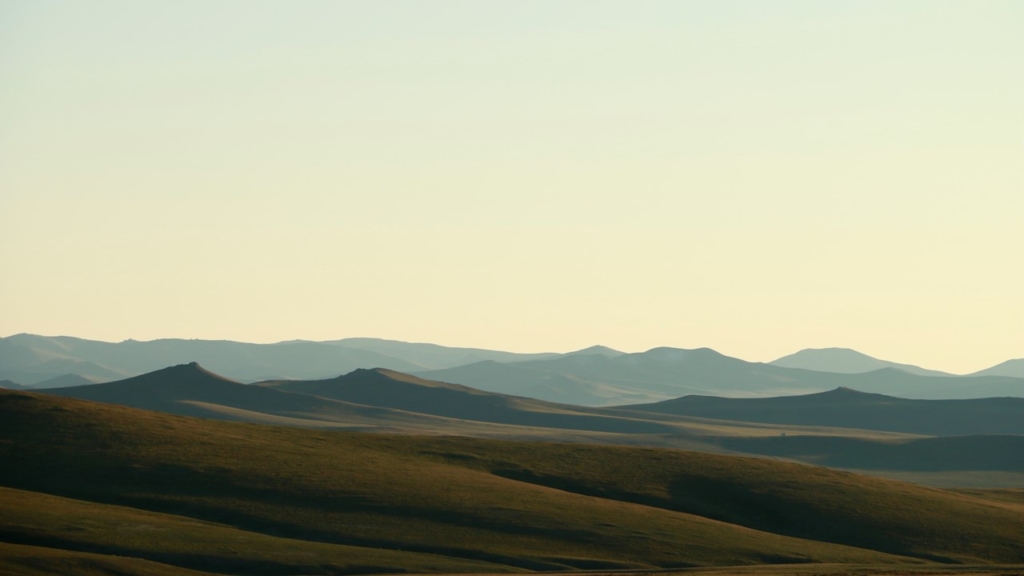 We strive to create and live in a world where we are interconnected with the flow of nature, constantly exploring, expanding, emerging, experiencing and evolving for the betterment of humankind.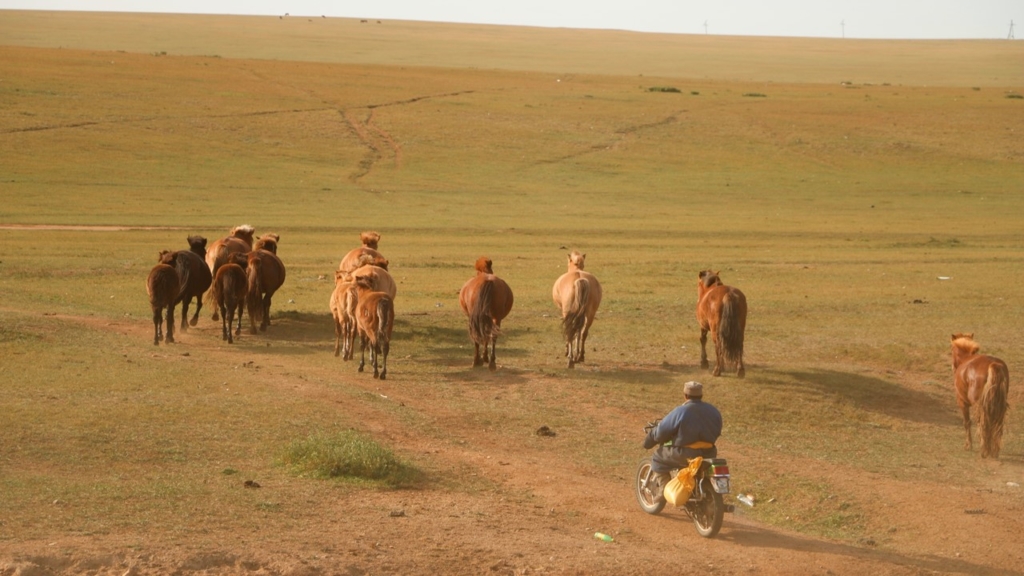 We teach you to enable the 5E's (Exploring, Expanding, Emerging, Experiencing, and Evolving) by revealing the power of the Nomadic Mindset and sharing it with leaders and organizations around the world that wish to experience this dynamic new knowledge so they can move forward with courage, seamlessly and effectively adapting to new environments.
We aim to evolve your self-leadership capabilities so you can be open to and prepared for future readiness, change, and movement.  We deliver executive and group coaching, unique experiential events and speaking opportunities on the behaviours and qualities of the Nomadic Mindset you need to achieve your purpose. These are the secret ingredients you need to drive more inclusive, resilient, and sustainable organizations.
Our promise to you is that together, we will co-create collaborative ecosystems of authentic, conscious, and brave leaders that fluidly expand and hone in on innovative solutions using their newfound creative and adaptive thinking for the prosperity of their organizations, communities, and the world at large.
Integrity:
We walk our talk because conscious communication counts.
Plurality:
We believe inclusivity, diversity, and sustainability are crucial voices waiting in the wings to emerge and take flight as one. This is the power of being in service to each other.
Presence:
We walk with our clients throughout the entire journey—sometimes beside, sometimes in front, and sometimes behind—but always in the moment with them.
Authenticity:
We hide nothing and have no ulterior motive or purpose. What you see, hear, and feel is what you receive and give when we go nomading together in total honesty and trust.
Collaboration:
We believe it takes interconnected collective wisdom to evolve to greater heights and always keep this African proverb top of mind: "If you want to go fast, go alone. If you want to go far, go together."
We are new. A new mindset, a new way forward, and a new solution. We realize that no one person, one group, or one organisation has all the ideas or solutions. Therefore, Kevin Cottam, CEO of Go Nomading Pte. Ltd., believes the way of the next professional evolution is the age of partnerships, which curiously, aligns with ancient nomadic business and trading traditions.
We are an evolving global group of partners and associates who have come together to fulfill and align with the mission, vision, and values of Go Nomading Pte. Ltd. to achieve three distinct goals:
to help leaders and organisations evolve into sustainable ecosystems for the betterment of themselves, humankind, and the planet through developing future-ready leaders, teams, and organisations prepared for the 21st century
to go exploring and uncover and expand your Nomadic Mindset so you can discover creative, agile, and adaptive solutions for the common good
to encourage you to let the emergent voices of collective, creative wisdom define the 5D's of your Journey Map of Success: Direction, Departure, Discovery, Destination, and Distillation
Why Choose our Community?
Our multiple years of global experience in leadership, creativity, life, industry, and work corrals a collective cultural wisdom that benefits organisations, individuals, and the planet to better uniquely serve our clients.
We bring the richness of an inclusive and culturally diverse set of mindsets, skills, and awareness to guide and assist you as you experientially journey through the 5E's: Explore, Expand, Emerge, Experience, and Evolve.
Most of all, we are grateful to you.