Wellbeing Coach & Trainer | Speaker | Author | Mindful Conversations Facilitator | Adjunct Lecturer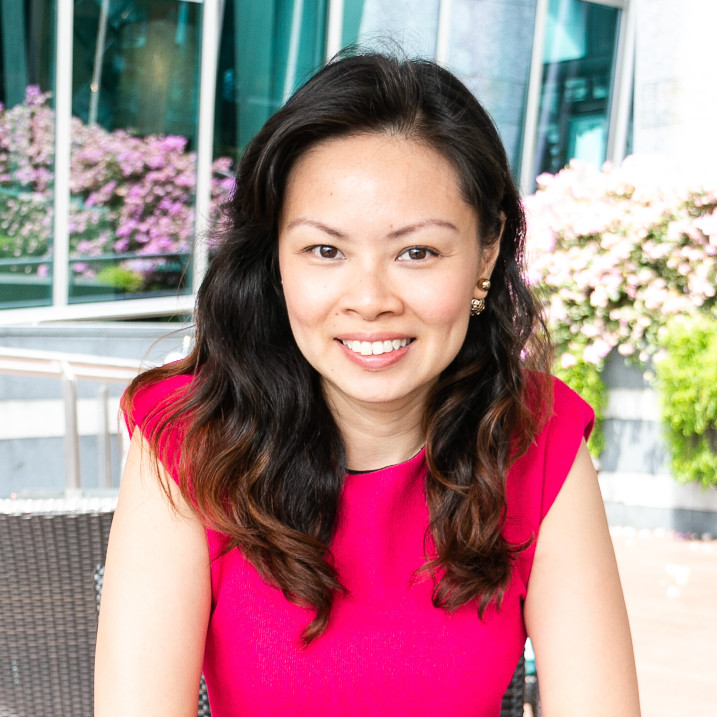 Nationality: Singaporean
Located: Singapore
Focus:
Integrated holistic wellness coaching and training for mental clarity, confidence, and self-empowerment
Cultivating mindfulness for peak performance and cohesive work environment in corporate settings
Team collaboration, communication, and emotional intelligence development
Psychology of Dreams Intelligence to enhance emotional and mental wellbeing, innovation and personal growth
How: Speaking, facilitating, coaching, consultations, authoring, mentoring and partnering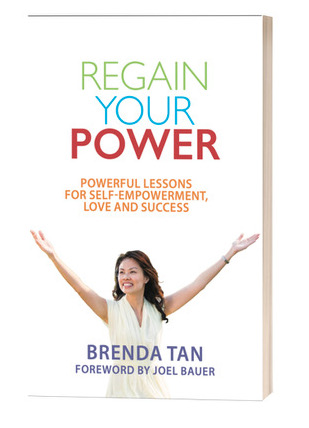 Cited by the Prime Minister of Singapore in his National Day Rally Speech in 2008 as a story of excellence, Brenda Tan is dedicated to helping individuals and organisations maximise their capacity for success and wellbeing. She was featured in media such as Straits Times, TODAY, Radio 938Fm, and Capital TV Malaysia.
In her latest book "Regain Your Power", she shares many important life-changing lessons on empowering oneself and living fully.
Brenda conduct talks and workshops to organisations such as DBS, Capella Hotel and Resorts, Marina Mandarin Hotel, QatarGas, A-star Singapore, Potato Productions to name a few.
Her extensive career also included working for Government board, and Multinational Corporation, having held diversified roles. At just age 26, Brenda became one of the youngest managers in Citibank Singapore Limited to lead a team of close to 100 staff.
Now, Brenda volunteers her time as mentor to Institute of Technical Education, and Singapore Prison Services.
Fusing practical, modern techniques with ancient wisdom, her niche areas include:
Mental wellness & mindfulness related training, talks & coaching such as Mindfulness For wellbeing, Mindful Self-Leadership and conversations, Dreams psychology & interpretation, Emotional intelligence, Colored Brain Communication and Numerology for Self-Empowerment.
She also organises Pause retreats, forest bathing and mindfulness tea sessions to help one improve own emotional and mental wellness, personal and spiritual growth, find internal satisfaction and deep connections.
Brenda's clients span across countries such as Australia, America, England, Malaysia, and Singapore.
Brenda's reputation as trainer and coach, is built on her energetic, honest, and warm approach. Motivating and inspiring, she has the ability connect and deliver her topics that are easy for audience to follow and learn.