Corporate Vision has recently announced the winners of a variety of yearly awards for 2022. Go Nomading Pte Ltd has graciously been awarded the 'Most Innovative Team Leadership Coaching Provider – Singapore'. We are excited by this award and look forward to engaging with Organisations around our latest project 'The Pause Retreat', creating space for building mindful communities of excellence.

Go Nomading Pte Ltd is happy to humbly share that Kevin Cottam, CEO of Go Nomading Pte Ltd, Leadership Coach, Professional Speaker and Author has been recognized as one of the Top Leadership Coaches by Coach Foundation.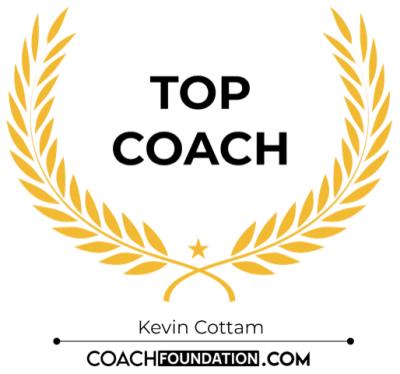 The Next Evolution is Here
"We are migrating. Where we were is not where we are. We are evolving."
These are just some of the benefits of learning leadership for the next Evolution you'll realise when you reach your Evolution Destination:
become a more conscious, inclusive, empathetic, and impactful leader using the 5E's
emerge with a culture that is sustainable and as a clear direction for yourself, your team, and your organisation
develop a more expanded vision leading to greater agility and innovation
experience greater confidence, authenticity, and presence
gain deeper awareness of your dominant mindset and associated behaviours
acquire practical self- and team-transformative tools for evolution
engage actively in the power of the collective wisdom for creativity, communication, and decision-making
Are you ready to experience how the 'movement of the mind' is a strategic principle for growth and expansion?
'You need a nomadic mindset to connect the dots.'
'Think Vastly, Act Narrowly'
Nomadic Mindset Journey Assessment™
The sole purpose of the NMJA online assessment is to identify at what phase you are at on your journey towards a fully developed nomadic mindset. The three phases are expressed as Departure, Discovery, Destination.
Understanding your NMJA result is part of how leaders can create their competitive edge in a highly evolving and transforming world.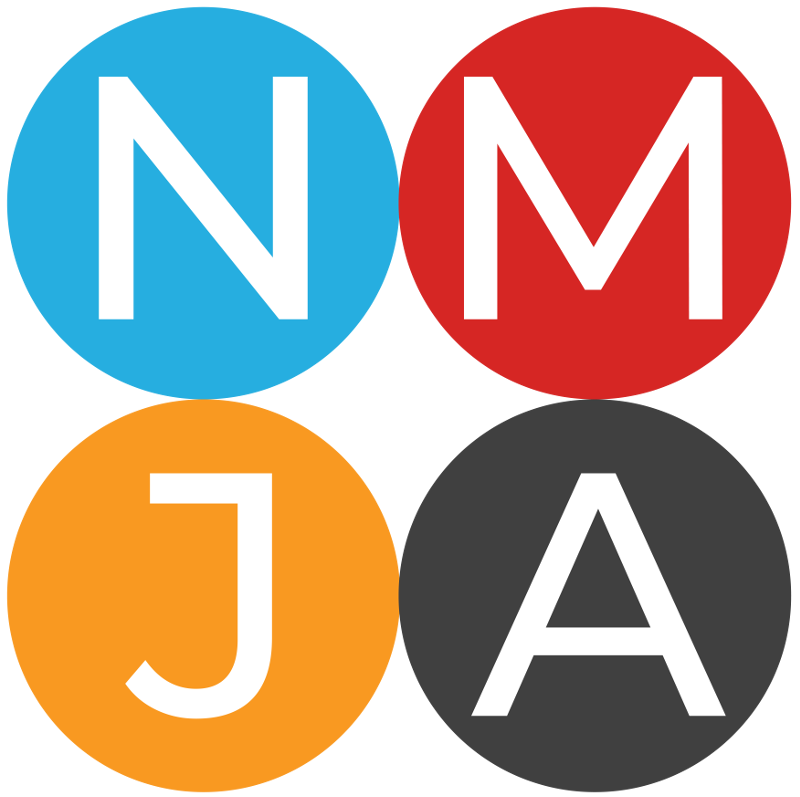 "Kevin is unique. I have met with 100's, no, 1000's (!), of professional speakers during my 25 years as a professional speaker and I have met some amazing people and some speakers with amazing messages – but seldom do you get both of these at the same time. In Kevin you do. Not only does he have a stunningly beautiful and important message. But he is also a remarkable human being. I recommend him like I do not recommend many people: from my heart."
"This is one of the best leadership books I have ever encountered because it addresses so many aspects in a meaningful and authentic way, of how great business needs to be led and organised in order to thrive and flourish."
"Kevin is such an engaging speaker that people enjoy his presentations and learn valuable concepts that they can apply both to their own lives and to their clients. Be prepared for a new perspective that is both simple and profound, and will leave you saying "I want that in MY life"!"
"Inspiring sharing from Kevin about the Nomad mindset – thank you. My key takeaway is "Thinking Vastly, Acting Narrowly" as real nomads say."
"The book tells how Nomadic mindset helps to think and develop the wise leadership. You need wise leadership in the organizations to lead and be successful in the long-term, and this is just the book with real life fresh experience from daily life."