In a world that is evermore interconnected, it pays to have a mindset that reflects those values. We take a look at Go Nomading Pte Ltd to uncover more about how their inclusive and holistic perspective of a sustainable planet, people, and performance has brought them overwhelming success in the Corporate Coaching and Recruitment Awards 2022.
Corporate Coaching & Recruitment Awards 2022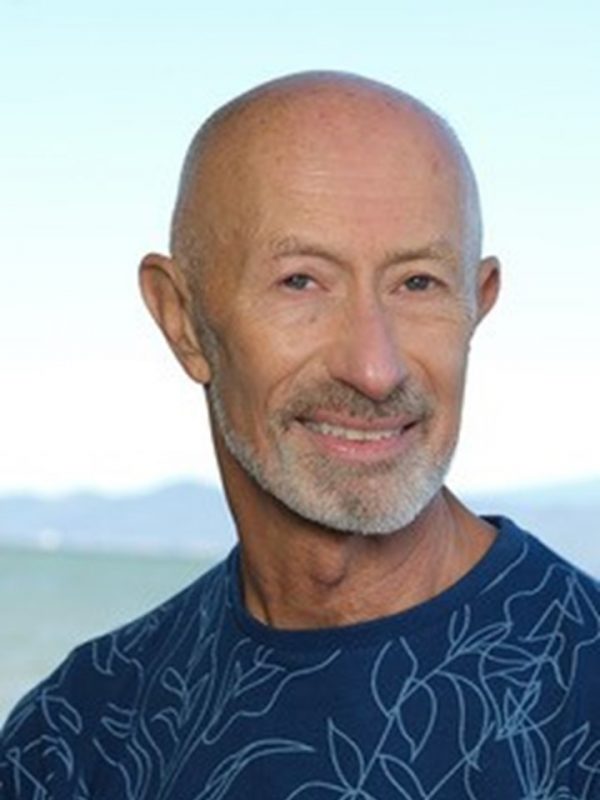 In a notoriously competitive industry, Go Nomading stands apart thanks to its commitment to its principles. By taking nomadic cultures and blending it with contemporary leadership, they have managed to create an leadership and coaching approach to growth that has supported many people over the past few years. The Nomadic Mindset is all about movement in multiple geographies – mental, physical, spiritual, emotional and social. You can read about it in the leadership book, The Nomadic Mindset: Never Settle…for Too Long. It's the perfect antifragile solution to the uncertain and volatile unique problems we face today.
The team promises to teach customers the 5Es (Exploring, Expanding, Emerging, Experiencing, and Evolving) by revealing the power of the Nomadic Mindset and sharing it with leaders and organisations around the world. The flexibility of this way of thinking has brought incredible success, preparing business leaders so that they might be open to change and opportunity as it arises. Needless to say, it has brought a great deal of positive attention to what the team has done.
Since opening their doors, the team have tried to expand the breadth of their ideas, and are currently developing mental wellness practices under our self-care Resilience banner – on the Nomadic Pause – the ability to go slow to speed. Where people take on structured pauses in their lives, often to develop themselves or their organisations, Go Nomading is determined to assist wherever possible.
The COVID-19 pandemic affected all that the team did, with events cancelled and the shift to digital uniquely challenging. With a hybrid world now upon us, it's clear that the Nomadic Mindset is certain to play a vital role in every industry moving forward. Not only throughout 2023, but beyond, it is important to adopt a nomadic approach to life, being as adaptable, agile and flexible as possible. The team have streamlined numerous processes in accounting, virtual teams and are also developing an online platform for courses.
The development of new ideas is always a long process for the Go Nomading team, in order to ensure that the final product not only has mass-market appeal, but is entirely fit for purpose. The development process is one which is always considered carefully, because a lack of forethought can have a major impact later on.
Looking ahead, the future of the Nomadic Mindset will see a view on Holistic Well-being. This integrates with nature, sustainability, exercise, taking structured and strategic pauses, developing the inner world of individuals, spirituality and an arm that is in the quantum energy world – heart based products, processes and destiny. The changes we have seen in our lives over the last few years have created people and organisations which need to live simpler lives. As things get too expensive and complex, frustrations will arise. The work of Go Nomading, therefore, is to help people think very vastly or wide so they can expand their perspectives, potentials, opportunity, possibilities and hence self-leadership, and leadership in general. Evolution is the key and this is nomadic thinking at its core.
The 1st Nomadic Pause Retreat launches Feb 27-March 3, 2023 in Hoi An Vietnam, with new dates and a corporate retreat coming up.
Company: Go Nomading Pte Ltd
Name: Kevin Cottam
Email: info@kevincottam.com
Web Address: www.thenomadicmindset.com
Pause Retreat: www.thenomadicmindset.com/pause-retreat/