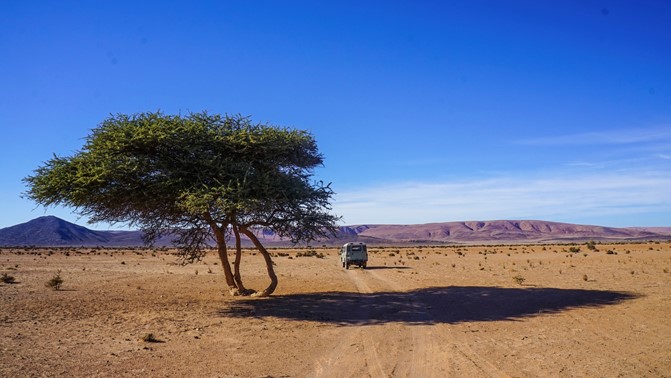 Go Nomading is a values-driven 21st century leadership learning and development company driven by an inclusive and holistic perspective of a sustainable planet, people, and performance. This mindfully drives our heartfelt commitment in the direction of our executive coaching, speaking, and facilitation events to help you expand, emerge, and evolve as brave, agile, impactful, and courageous future-ready leaders.
Our compass follows
The meaning of Nomad: The Movement of the Mind, according to Batgerel Bat from Mongolia,
pointing you to
Leadership for the Next Evolution:
The Nomadic Mindset
Based on the Leadership Book
The Nomadic Mindset: Never Settle…for Too Long
We guide you toward impactful leadership for the next evolution following three paths:
Wisdom (mindset, behaviours, values)
Resilience (energy)
Executive Presence (communication)
Along with introducing you to the all important
Nomadic, Builder and Settler Mindsets
(I think here maybe add the link to the chapter on the 3 mindsets)
To assist your journey, we draw upon our
Nomadic Mapping Journey Model
(Here I need to develop a model as in a diagram) 
5E's: Explore, Expand, Emerge, Experience, Evolve
5D's: Direction, Departure, Discovery, Destination, Distillation
This naturally leads to inspired …
Courage
in Action
Are you ready to Evolve?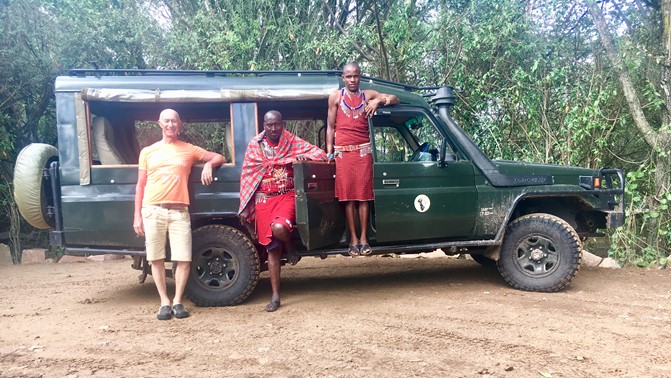 In this ever-changing VUCA world of uncertainty, unknowns, and difficult truths, we help you evolve by (explore more) expanding and adapting while offering you fresh perspectives and strategic creative solutions leveraging ancient wisdom, igniting hope, and uncovering your courage.
Our unique nomadic leadership solutions, models, and processes derive from our study of the ancient wisdom, behaviours, and qualities of the semi-nomadic cultures in Mongolia, Maasai in Kenya, and Berbers of Morocco and are interwoven with contemporary organisational culture.
Some Lions facing today
Developing and choosing the right talent to create cohesive inclusive agile teams
Micromanagement of remote working teams
Decreasing trust in organisations
Too many platforms, apps, emails, cc'ing,
Growing mental health issues due to loss of work/life balance
Lack of control over virtual meetings and working hours
Limited time to step back and look at the big picture
Virtual meetings strategies that are not highly effective nor thought out
Lack of socialisation
Hierarchical leadership on steroids versus flat leadership
Hiring talent based solely on skills and competences but rather mindset
Our organisational coaching and business coaching will inspire and empower your leadership to fluidly assist your teams and organisation to MoveON to be fit and future-ready for constantly changing environments with more agility, dynamism, and efficiency. The nomadic journey will unleash the leadership potential of not only your current leadership team and managers, but also your as yet unknown future leaders because anyone in any role can lead.
Are you ready to Evolve?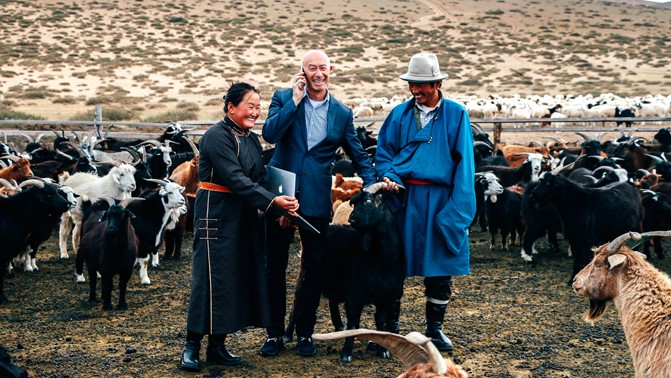 Leaders say the most needed mindset for organisations of the future is
The Nomadic Mindset.
No real journey goes in a straight line, so in our sessions, we walk, guide, and collaborate with you. This allows you and your organisation to migrate through vast territories towards your desired strategic destinations, goals, and solutions with greater ease and awareness.
The focus in this component of The Nomadic Mindset is your own mindset, resilience, and presence.
Immersion into the nomadic journey with us takes you, your team, and your organisation through a transformative and evolutionary experience. Your team will expand, evolve, and cultivate new leadership competencies resulting in greater authenticity, engagement, and sustained performance. The nomadic journey will also unleash the leadership potential of your managers and allow them to harness the power of self-leadership, regardless of their role.
To help you discover more deeply, we use a variety of delivery platforms, exploration tools, and processes, some of which are listed below:
Nomadic Mindset Journey Assessment (NMJA)
Priority Values
Impact 360 Assessment
Nomadic Mapping Journey
Dominant Mindset
… and more to help you attain your winning edge.
Are you ready to Evolve?