JEREMY BLAIN, BA, MMgt, FIoD
CEO, Founder Performance Works International Pte. Ltd.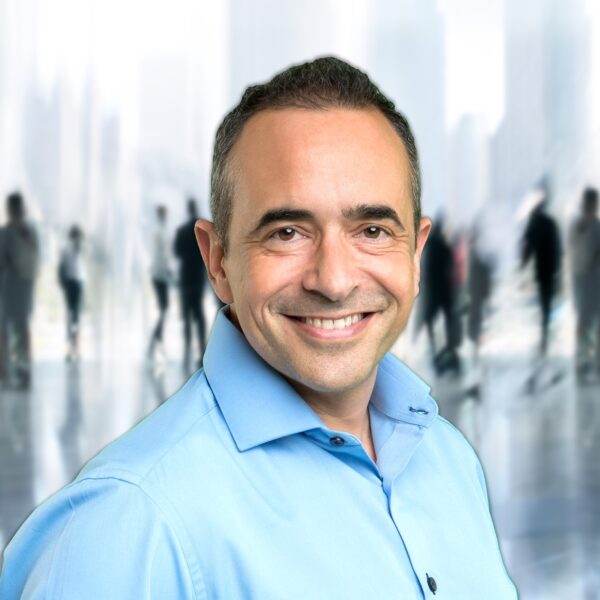 Nationality: British
Located: U.K. and Singapore
Focus:
leadership capability building for the decade ahead
supporting businesses and people to better adopt digitization
managing workforce shift and embracing a new human capital framework for the modern workplace (GigHR®)
researching how business transformation is evolving
How: speaking, coaching, training, mentoring, researching, curating programs, partnering, authoring

Jeremy, an award-winning business leader and futurist, is the CEO of Performance Works International, a company that helps organizations, executive boards, leaders, and teams succeed in the digital climate amidst disruption, opportunity, and uncertainty. He combines leadership know-how as an international CEO and executive officer with his experience as a learning and human capital professional of over 20 years. He has spoken on global stages, both live and virtual, is the author of over 30 industry white papers and of the upcoming 2021 book, The Inner CEO: Unleashing Leaders at all Levels.
Jeremy is experienced with all stages of the business lifecycle, from start-up to internationalization, and has raised profiles and profits throughout. This drives his passionate and energetic approach to helping leaders and managers define strategies to implement digital and human transformations for the modern workplace.
His global presence commands extensive mastery as a transformation leader and adviser at the board-level globally and helps others create solutions that work. Being commercially minded, he has operated on an international basis to launch successful businesses and turn under performance into excellence, including a 7-year stint as CEO for an international consultancy company based in Singapore and operating from India to the Pacific.
An ardent researcher, he and a variety of collaborators have produced a brand new leadership manifesto/model that is purpose- and profit-balanced for today's modern businesses, The Enlightened Leader©. He's also developed the unique Ticking Clock© model to help organizations everywhere better adopt digitization, and his unique GigHR© framework research into HR 3.0 and Workforce 4.0 and the rise of the blended workforce has led to the introduction of a brand-new global standard for human capital management.
Jeremy is a regular media commentator and has received coverage in numerous high-profile publications including Forbes, CEO Today, Dialogue by DUKE CE, Business Matters, HRM, HR Online, and more.
Jeremy's focus has always been to cascade global best practice at [the] local level and vice versa. He's the kind of driven manager that everyone values for his ability to commit to delivering results. At the same time, he's humble and keen to learn from others. I'd strongly refer to Jeremy anyone involved in digital and human transformation of their organization, business, and people.
 -Anonymous executive board member, multinational B2B organization-
Continue the Exploration. Follow Jeremy at