Tagline: The Life of a SuperCreativity Keynote Speaker
Points to Learn
What is the life of a successful keynote speaker?
How does mindset play into keynote speaking?
Organisations get stuck and creativity opens up the plasticity
What are a few qualities needed to be a speaker?
All you need to as a speaker is book gigs and give a great speech!
Duration: 45.31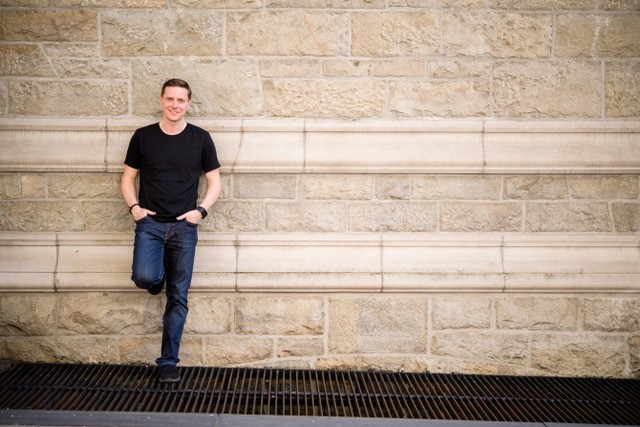 James Taylor is an award-winning speaker and internationally recognized leader in creativity and innovation. For over 20 years, he has been teaching entrepreneurs, educators, corporate leaders, writers and rockstars how to build innovative organizations and design the creative life they desire.
As the founder of C-SCHOOL™ and host of The Creative Life Podcast and TV Show, he's taught thousands of individuals in over 120 countries through his online courses, books, videos and keynote speeches.
After advising some of the world's most creative individuals and companies, ranging from Grammy-award winning music artists and best-selling authors to Silicon Valley startups and innovative multi-nationals, James designed a framework for creativity that helps individuals and organizations achieve exponential growth.
His clients have included Apple, Yamaha, Sony, Bertelsmann and Johnson & Johnson as well as high profile 1-on-1 coaching clients. As an in-demand creativity expert, he has been featured in countless media outlets and was the subject of a 30 minute BBC documentary about his life and work.
James is also a Fellow of the Royal Society of the Arts (F.R.S.A.) whose Fellows have included global innovators and leaders including President Benjamin Franklin, Sir Tim Berners-Lee, Bob Dylan, Adam Smith, Nelson Mandela and Professor Stephen Hawking.
Website:  speakersu.com