Tagline: Every leader stumbles. The great ones learn how to recover.
Points to Learn
What is humanizing leadership?
Leaders are not superhumans they human
What is the lens that you look through with regards to leadership?
How do I connect with my audience or client?
When leaders look at themselves as humans they see through a different lens
You are not alone in your challenges – accepting, acknowledge and reaching out
Transformative Leadership workshop program to build awareness of their challenges and how they deal with them.
How can you find a solution for a block? What are the triggers?
Why always work towards a goal? Is this the way forward in coaching?
Select one area you would like to explore more – instead a specific goal
Every leader stumbles the great ones learn how to recover
Duration: 31:00
Ritu Mehrish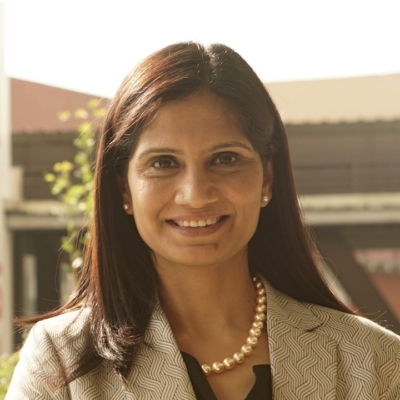 Ritu is an global speaker, executive coach and author with 20 years of corporate experience working in companies such as P&G, GE Capital and GE spin-off Genpact. In her most recent role, Ritu ran a multimillion-dollar P&L with 1000 people across eight countries and 5 continents. Throughout her extensive career, Ritu has had the opportunity to work, coach and converse with leaders across the globe from diverse industries. Her business and leadership experience has enabled her to bring in a pragmatic approach to leadership development. Her client list – Google, PayPal, Swiss Re, JP Morgan, IKEA, Deloitte, Applied Materials, Intel, Knight Frank, Johnson & Johnson, Wharton Executive Education highlights the level of expertise she brings to the leadership topic;
Her book 'Leaders Block' – (yes, like writer's block) is very relevant to the leaders today. As per her research and interviews with more than 200 leaders across the globe – it's the single most reason for unproductivity and blip in leadership and interestingly it's not talked about, in fact it didn't even have a name until now.
By talking about leader's block, she enable leaders to recognize it, acknowledge it, overcome it and build leadership-staying power.
Contact Ritu at:
www.ritumehrish.com